The Informed Home Buyers Guide
Congratulations on taking this first step in home buying! Pride of ownership is indeed one of life's greatest joys and biggest accomplishments. The more you know and understand, the more likely it is you will be satisfied with the results. Here is a general overview of what to expect and how to prepare.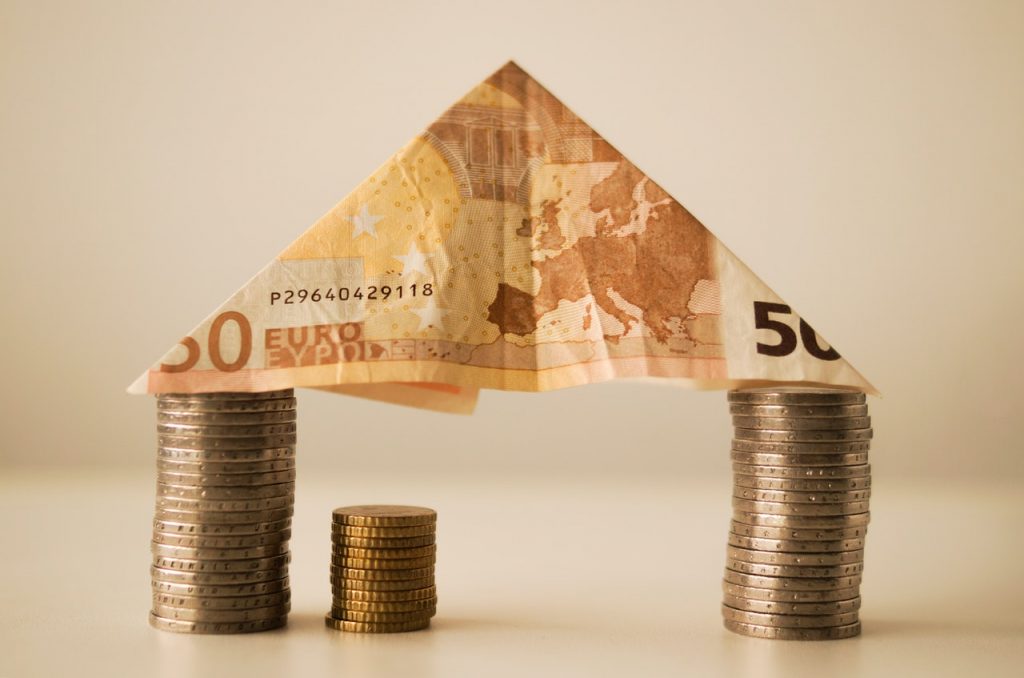 Get Your Finances In Order
The first thing you'll need to do is put money aside for a down payment. This amount is (at minimum) 5% of the purchase price of the home you're planning to buy. Second, you'll need to meet with a mortgage broker to determine what you can afford. Shopping around for the best rate is highly recommended.
Visualize Your Dream Home
Once you've established a price range, it's time to decide what type of home will best suit your lifestyle.
Consider these questions…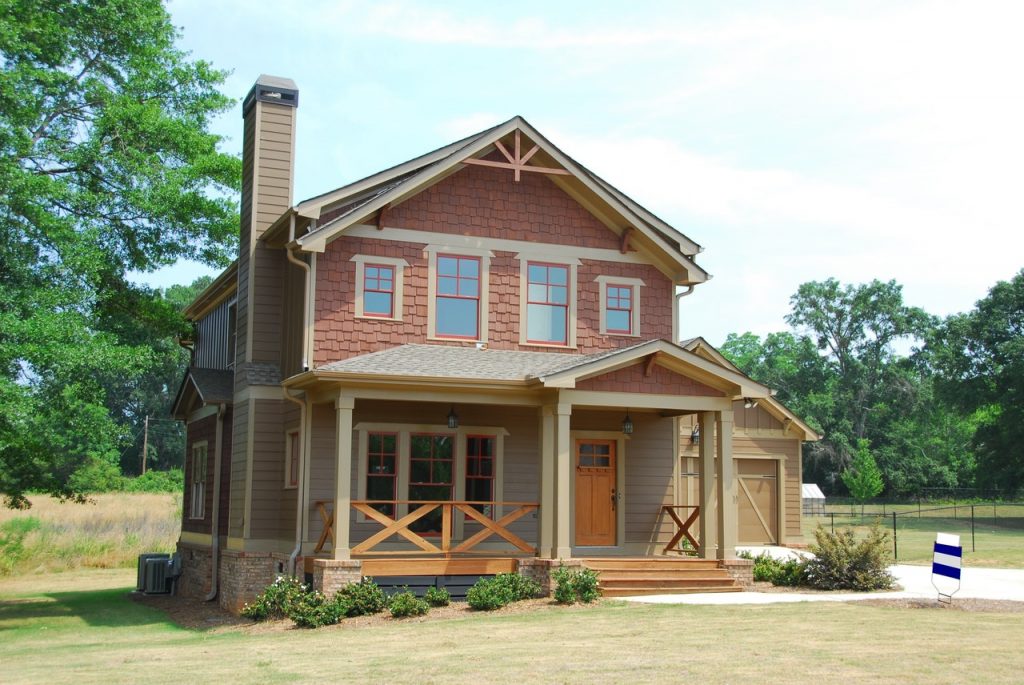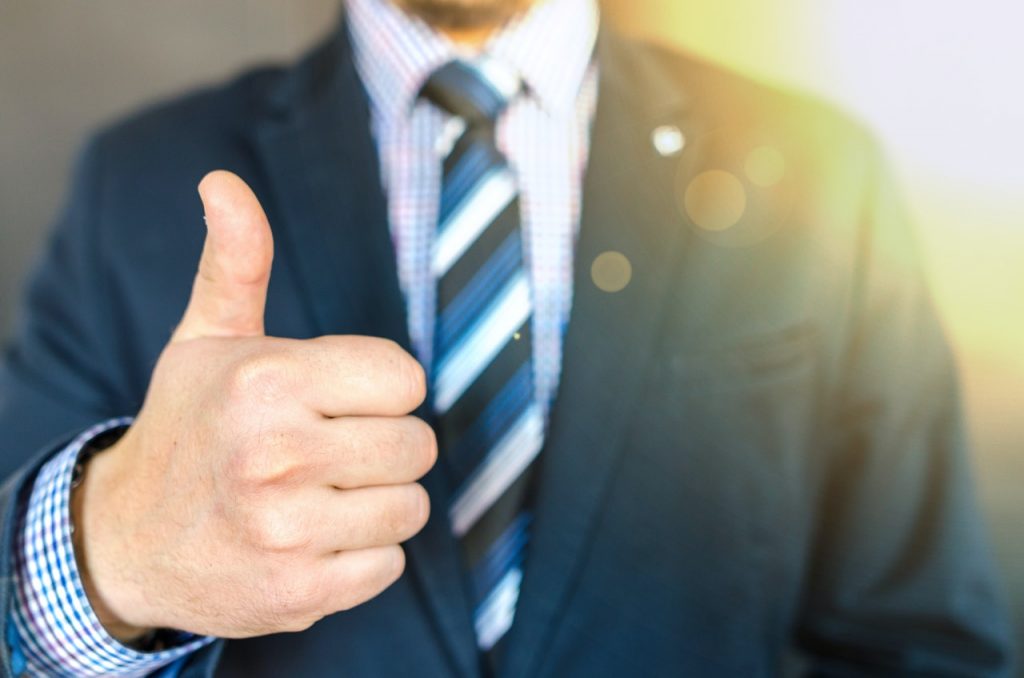 Meet With a Real Estate Agent
It's important to partner with a Real Estate Agent you trust and feel completely comfortable with. A Realtor will help you find a home, that meets both your needs and your budget. Your agent will: set up viewing appointments, negotiate on your behalf, handle the paperwork, ensure you do not over pay and help you with everything else in between.
Did You Know…
That when you buy a home, hiring a Realtor is free? In almost all cases, commission is paid by the seller, so having an agent working for you is essentially free.
Most searches begin online. Your Realtor will set up a customized search for you on the MLS® (Multiple Listing Service), which will update you on new listings and price decreases. Once you find properties of interest, your Agent will book the viewings and guide you through the selection process.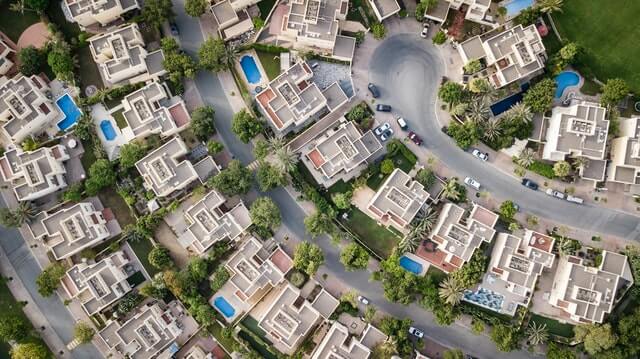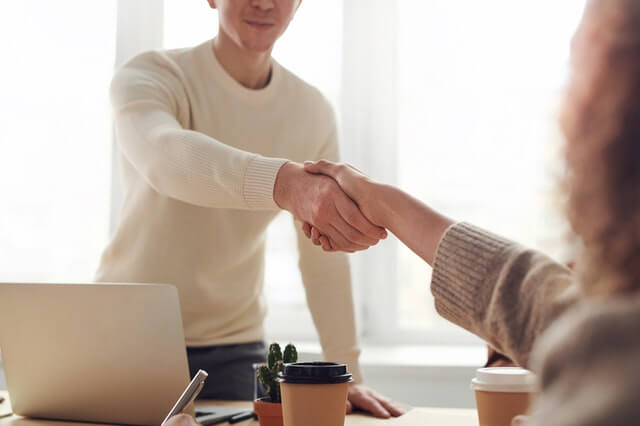 Your Real Estate Agent can help you place an offer that the seller will either accept, counter, or reject. After you've negotiated an offer, you'll need to conduct a home inspection and deal with any repairs (the cost of which you can also negotiate with the seller). Finalize your mortgage with a visit to your lawyer, and you're ready to sign off on ownership.
At this point, congratulations are in order… You are now a Home Owner!
You are now a Home Owner!